 BarkYard™
A garden for personal growth.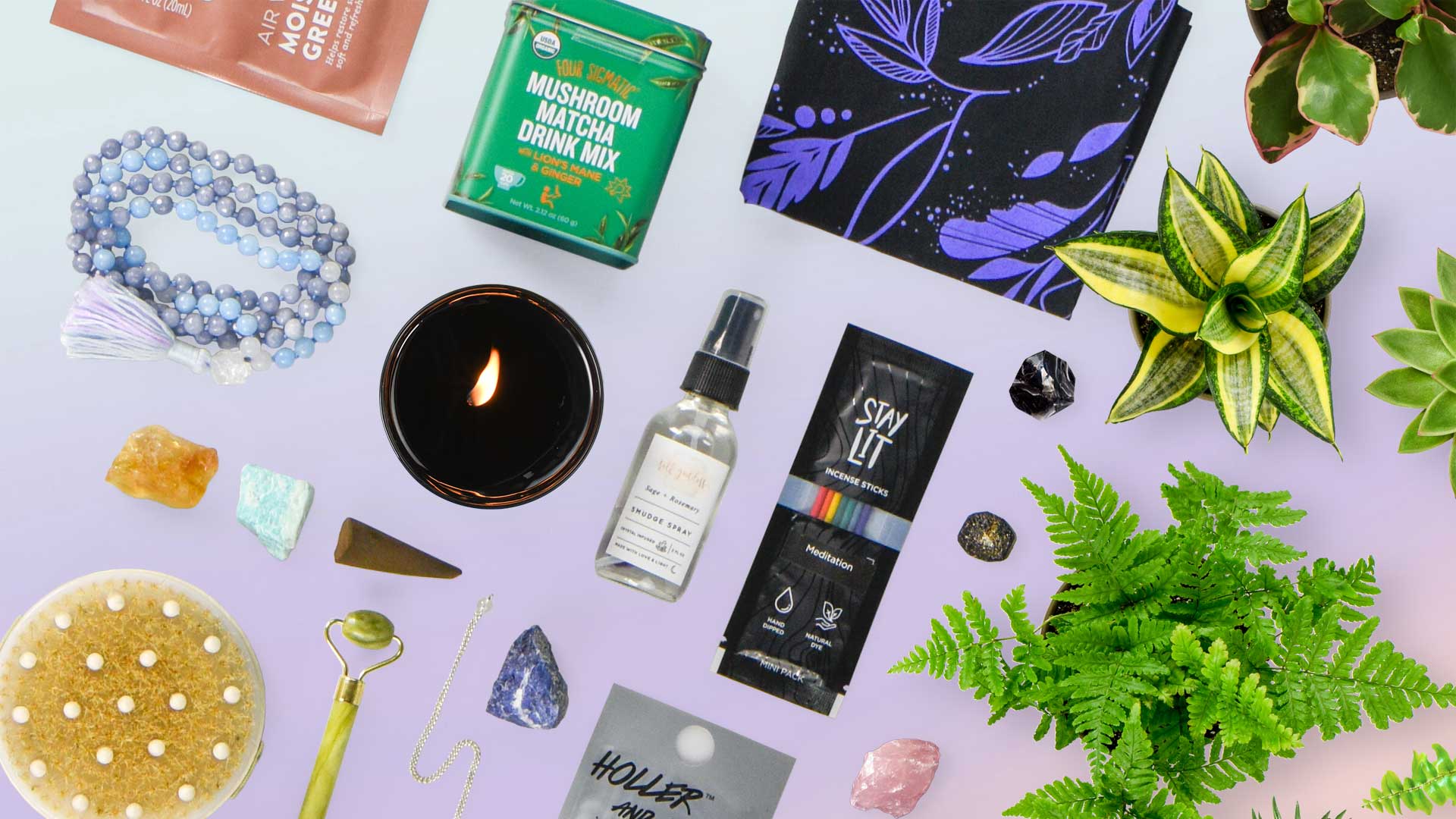 Lunarly™ is the monthly subscription box, sent with each new moon, promoting self-care and plant-care with specially curated houseplants and ritual items.
---
Before every new moon, you'll receive your Lunarly. Inside, you'll find everything you need to set your intentions and grow, like specially-curated plants or bespoke candles, wellness products, tools for mindfulness, and more.