BarkYard™
Who's there?
Your front door plants!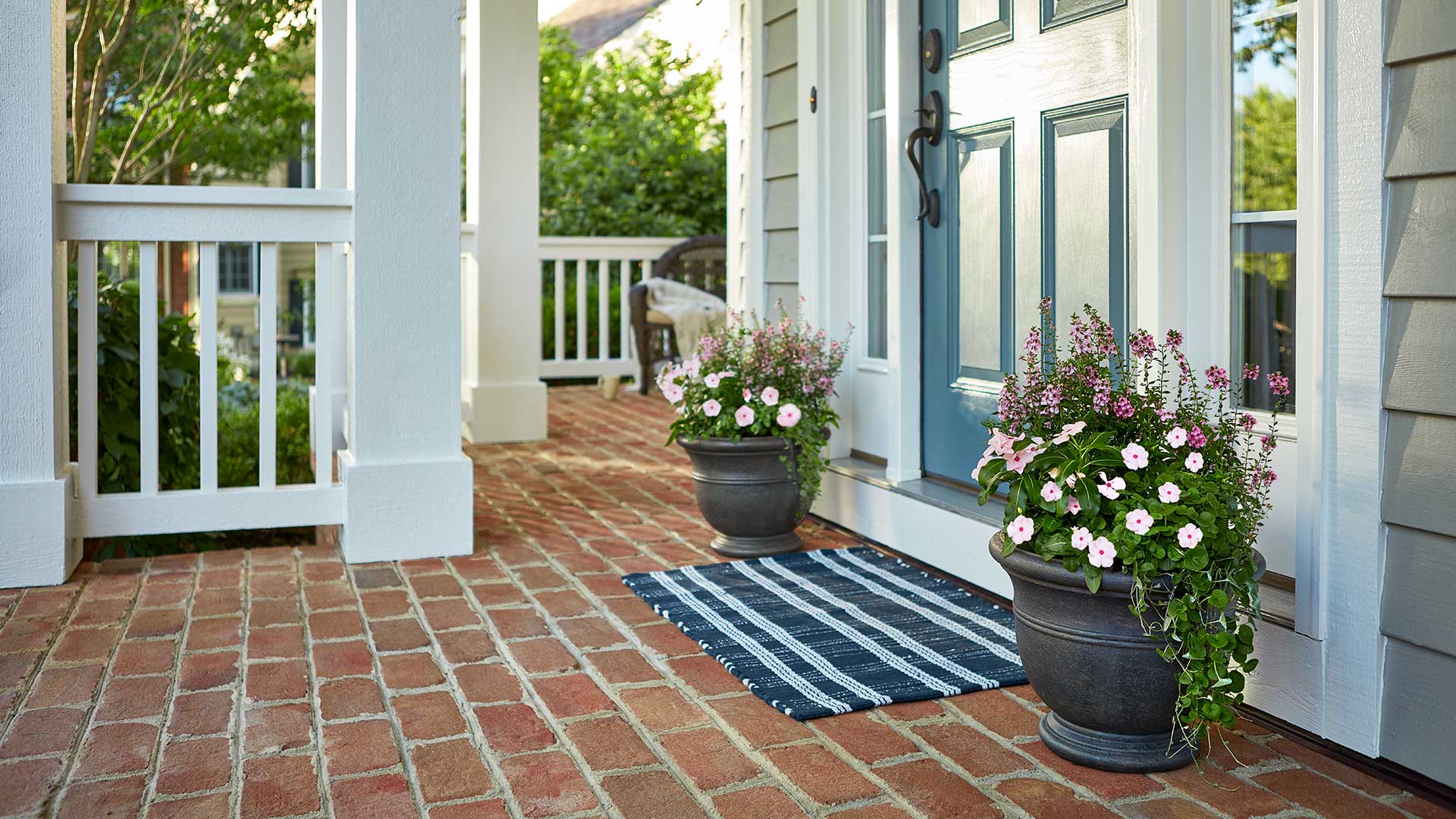 Hot gardening trends meet fabulous home design.
Welcome to Knock! Knock!, a subscription service that turns an ordinary task into something special, carefully crafting and shipping a pair of gorgeous, hardy outdoor arrangements straight to your door with beautiful flowers, three seasons long.
---
We do all the work. Just answer a few conditions about your home and lighting conditions. Then, three times a year — spring, summer, and fall — we'll grow and design two perfect flower arrangements for the planters outside your door.
You don't need time, inspiration, or even experience. We make it super easy for you to welcome visitors with flourishing flowers.
Say hello to Knock! Knock! ...and say hello to your fab front door!